Northwest Houston
Cypress Office
9899 Towne Lake Parkway, Suite 100
Cypress, Texas 77433
(713) 799-2278

Galleria/Uptown
Houston Office
1700 Post Oak BLVD, Suite 1-280
Houston, Texas 77056
(713) 799-2278

Finance Options
Basu Aesthetics + Plastic Surgery works with a number of medical financing companies to help make cosmetic surgery more affordable for you. With extended payment plans, you can set up a financing plan to meet your budget with low monthly payments and competitive interest rates.
Need a hand with the financing options?  
We're here to help!
Speak to one of our financing experts at (713) 799-2278.
At Basu Aesthetics + Plastic Surgery, we offer an array of programs to meet your individual needs.
Take these three EASY steps:
Contact us so we can help. We'll help you pick the program best for your financing needs and credit history.
Apply securely. Use the links above to submit your application.
Schedule your procedure. Get ready to enjoy your new look affordably!
---
Cherry

Simple, Fast, Flexible
Split payments into smaller, more manageable payments
Fast, easy, no gimmick application process
Flexible payment options extend your dollar that much further
Painless repayment process with autopay and self-payment options
Applying with Cherry has zero impact on your credit
---
Onederful Finance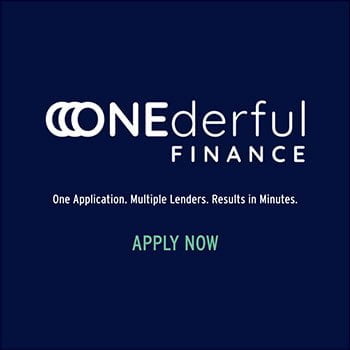 Easy, Affordable, Hassle-free Payment Plans
One Application. Multiple Lenders. Results in Minutes.
A single application gives you access to all of Onederful's lending partners
Straight forward monthly payment terms. Onederful only partners with trusted and accredited lenders
Unlike with some other services, submitting an application through Onederful to see what loan offers you may qualify for does not impact your credit score
---
Care Credit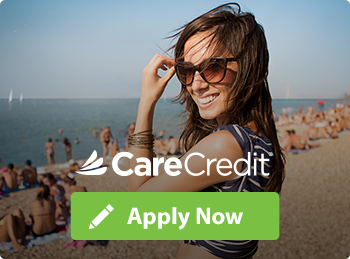 We work with CareCredit to provide you with convenient, low-interest financing for any of our plastic surgery procedures. CareCredit works like a credit card that is used exclusively for healthcare and cosmetic surgery services.
In addition to using CareCredit financing for surgery, you can use your card for follow-up appointments or additional procedures so that you can schedule appointments to fit your lifestyle. The advantages of financing through CareCredit include:
Low, fixed interest rates
No up-front costs
No annual fees
Convenient monthly payment options to fit your budget
Extended payment plans
---
United Medical Credit
Basu Aesthetics + Plastic Surgery works with United Medical Credit, which can help you obtain the financing you need to get the treatment that you deserve.

United Medical Credit offers funding for a variety of procedures, including, but not limited to:
Body Lift
Facelift
Scar Removal
Nose Surgery
Breast Augmentation
Liposuction
Hair Restoration
United Medical Credit offers loans of up to $25,000 for cosmetic surgeries with the following benefits:
Affordable monthly payments
Competitive interest rates
No prepayment penalty
Multiple loan term plans to choose from
Interest-free financing options (on approved credit and provider participation)
---