Northwest Houston
Cypress Office
9899 Towne Lake Parkway, Suite 100
Cypress, Texas 77433
(713) 799-2278

Galleria/Uptown
Houston Office
1700 Post Oak BLVD, Suite 1-280
Houston, Texas 77056
(713) 799-2278

Houston Plastic Surgery Specials
Dr. Bob Basu and the team at Basu Aesthetics + Plastic Surgery in Houston & Cypress offer special pricing and offers on cosmetic surgery, non-surgical facial rejuvenation, and skincare procedures our patients want the most. Check this page often for special offers.
PSL & IPL's Fall Event
September 29, 2022
4-7 PM
Enjoy our fall specials on IPL starting at $250!  
$250 for a single full face session
$600 for 3 full face sessions
$1000 for 3 full face & neck sessions
20% off All Skincare
Call ahead to reserve your special pricing!
---
Love Botox? Join the Club!

So you love Botox®—join the club! Our exclusive Neurotoxin Loyalty Program, that is. Snag your loyalty card to receive big rewards on your follow-up visits when you stay loyal to the gold standard treatment for fine lines and wrinkles. Call us at 713.799.2278 to learn more and schedule your appointment today!
---
FOLLOW US ON SOCIAL MEDIA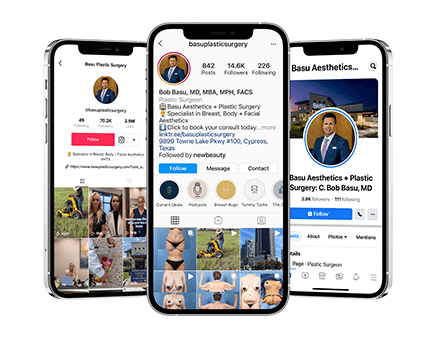 ---
VIP Membership Program
Want to be in the know about new product and service introductions with member-only savings? Learn more about our B Exclusive VIP Membership »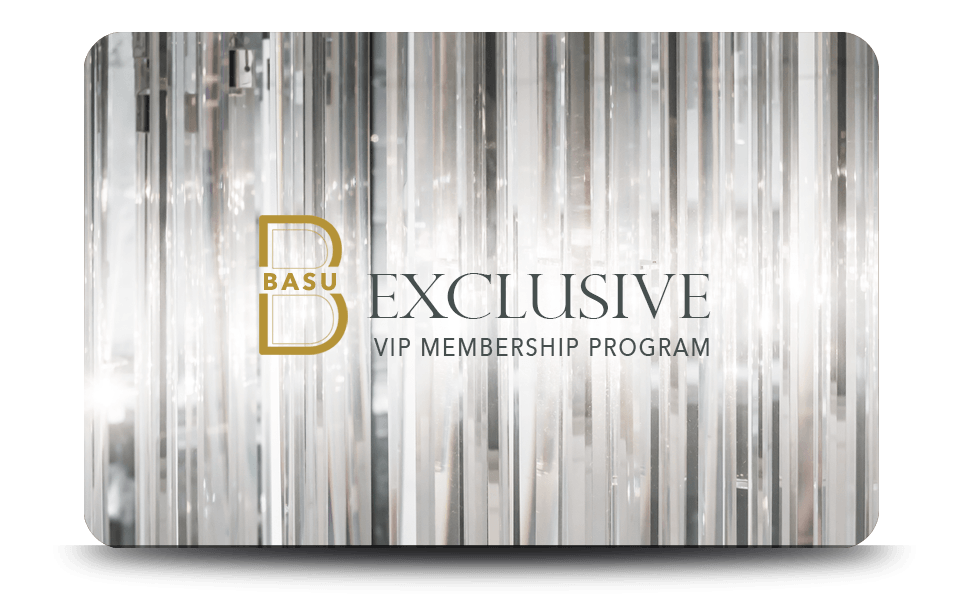 ---
"B" on the List!
Be the first to receive exclusive VIP offers, hear about our events, and get notified about all the great things happening at Basu Aesthetics and Plastic Surgery.