Northwest Houston
Cypress Office
9899 Towne Lake Parkway, Suite 100
Cypress, Texas 77433
(713) 799-2278

Galleria/Uptown
Houston Office
1700 Post Oak BLVD, Suite 1-280
Houston, Texas 77056
(713) 799-2278

Houston Medspa - Nonsurgical Procedures
Get #BasuBeautiful with med spa treatments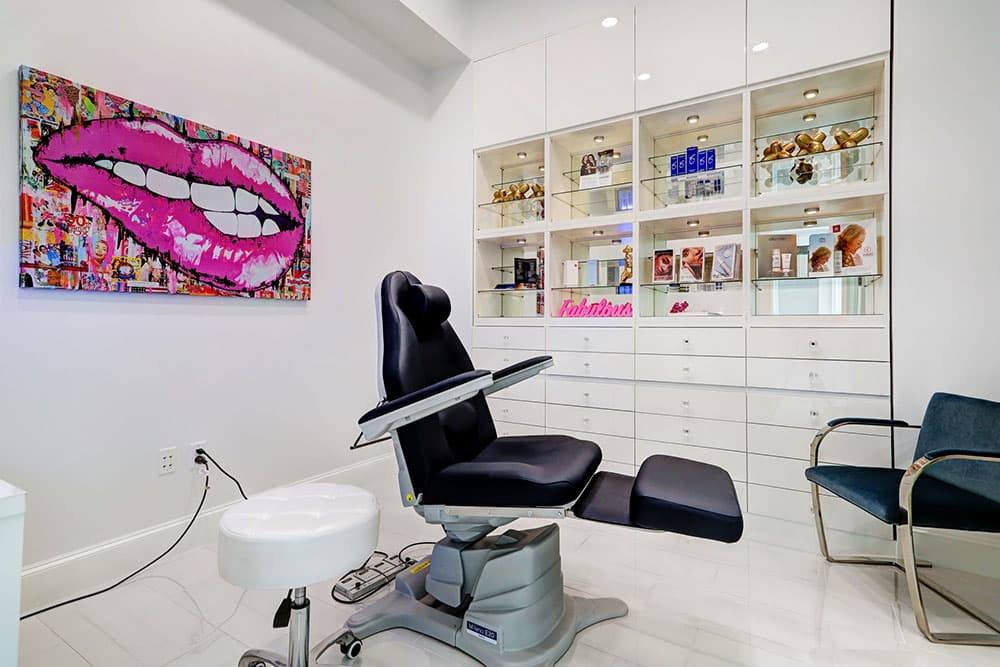 If you want state-of-the-art, proven medspa services from a highly experienced provider, our Houston Medspa is the right place for you. Board certified plastic surgeon Dr. Bob Basu and his expert aesthetics team help Texas men and women bring out the best in their appearance with a full range of non-surgical procedures and med spa treatments that can enhance the appearance of the face and body—all without the costs or time commitment associated with surgery.
Meet our Providers
C. Bob Basu, MD, MBA, MPH, FACS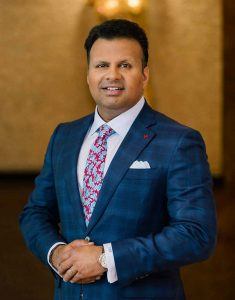 Dr. C. Bob Basu is a board-certified plastic surgeon who has performed over 16,000 cosmetic procedures. Dr. Basu advocates for his patients as a national leader in cosmetic surgery and patient safety. He currently serves as the Board Vice President (Finance) of the American Society of Plastic Surgeons. He is also an internationally-recognized speaker with over 80 presentations and publications under his belt.
Patient care comes first. Hospitality is very important to Dr. Basu, and it is a cornerstone of Basu Aesthetics + Plastic Surgery's patient care philosophy. The aesthetics team, hand-picked by Dr. Basu, strives to exceed patient expectations while ensuring optimal safety and comfort.
---
Denae Murphy, BSN, RN – Certified Master Injector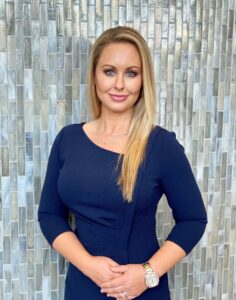 Denae Murphy, BSN, RN has worked in aesthetics since 2007 and is a Certified Master Injector specializing in Botox, Dysport, Jeuveau, Xeomin, Juvederm, and Restylane products. Denae takes great pride in her work and provides patients with customized treatment plans tailored to their individual needs. Her ability to critically assess her patients' goals and develop treatments to maximize their satisfaction sets her apart. Her vision is to provide sustainable solutions that give clients natural-looking results and enhanced confidence. She is very passionate about continuing education and learning the newest techniques for facial injectables.
---
Madison Nieberlein, MS, MPAS, PA-C – Physician Assistant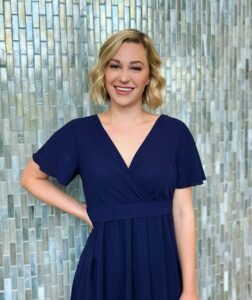 Madison Nieberlein, MS, MPAS, PA-C has a passion for achieving balanced refreshed results using Botox, Dysport, Restylane, and Juvedérm products. She particularly loves lip enhancement.
Madison received her Bachelor's Degree in Psychology and a Master's Degree in Neuroscience from Tulane University. Madison has always had a call for practicing medicine. In 2018 she attended University of Texas Health Science Center San Antonio and received her Master's Degree in Physician Assistant Studies. Madison chose to specialize in Plastic & Reconstructive Surgery, and she has a background in craniofacial reconstruction, breast reconstruction, and aesthetic surgery.
---
Amanda, Licensed Aesthetician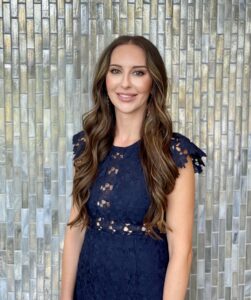 Amanda is a Wisconsin native and licensed Aesthetician with over 16 years of experience in the cosmetic and plastic surgery field. She specializes in the most advanced laser & light technologies, microneedling, Morpheus8, HydraFacial, chemical peel treatments, and medical grade skin care. After many years of struggling with her own complexion, her dedication to continuing education and patient care allows her to help each client achieve beautiful, healthy skin with the latest, most effective skin care treatments. When she is not at work, she enjoys spending time with her husband and twin daughters, traveling, and being active, especially outdoors. Her faith, family, and career gives her great fulfillment in life knowing that what she does can make a difference in people's lives.
---
Iman, Licensed Esthetician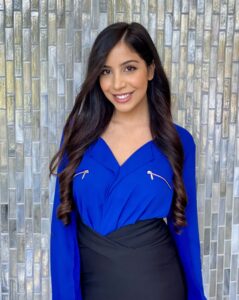 Iman is a licensed Esthetician and laser technician from Houston, Texas. She was born in El Paso, but spent most of her childhood and adulthood in Houston. She has a passion for skincare and laser treatments and loves performing body contouring procedures such as EmSculpt and CoolSculpting. Iman is extremely detail-oriented and uses that to create trust and long-lasting relationships with her clients. She loves to create custom skin care regimens for all her patients to help them achieve their aesthetic goals. Her favorite part of being an Esthetician is seeing the confidence boost her patients get from their treatments. In her free time, Iman loves to discover new restaurants, decorate her home and spend quality time with her family
---
Our Aesthetic Services
---
Stay in Touch
Follow Us on Social Media!
Don't miss out on the latest news—new procedures, fun events, special discounts and deals that you don't want to miss!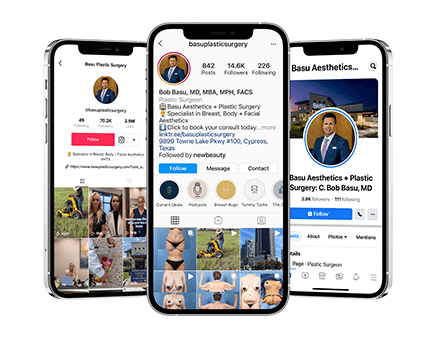 ---
"B" on our Mailing List!
Dr. Basu and the team at Basu Aesthetics + Plastic Surgery in Houston & Cypress offer special pricing and discounts on cosmetic surgery, non-surgical facial rejuvenation, and skin care procedures our patients want the most. Check our Specials page often, or be the first to receive exclusive VIP offers, hear about our events, and get notified about all the great things happening at Basu Aesthetics and Plastic Surgery by joining our mailing list below:
VIP Membership Program
Get world class treatments, premier results, an exquisite experience, and VIP rewards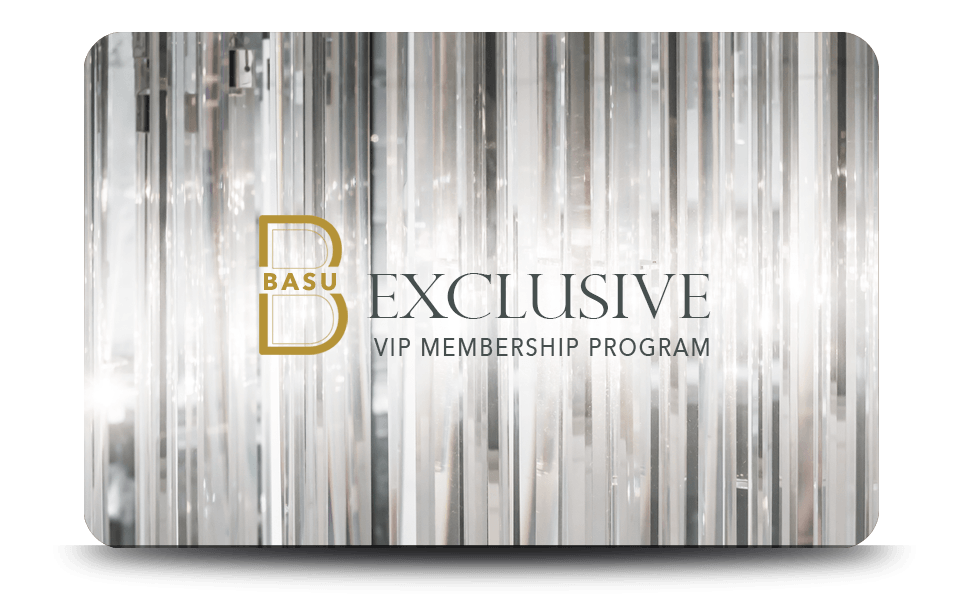 B Exclusive VIP Membership is the best way to stay on top of your aesthetic regimen and receive the maximum in anti-aging benefits over time. As a member, be pampered with a wide selection of aesthetic and anti-aging treatments each month and receive attractive members-only benefits—all on your way to being your most confident self! Be exclusive. Join today!
Consultations for Plastic Surgery
Before booking your treatment at Basu Aesthetics + Plastic Surgery, we invite you to schedule your personal consultation with Dr. Basu by calling (713) 244-8449 or contacting us online. Before your treatment, you will sit down with Dr. Basu or one of our providers to discuss your health, medical history, aesthetic goals, and both surgical and non-surgical options. At your consultation with Dr. Basu, we will provide you with a complete estimate of your procedure costs, including surgeon's fees, anesthesia costs, and facility fees.
Conveniently Located in both Houston and Cypress, TX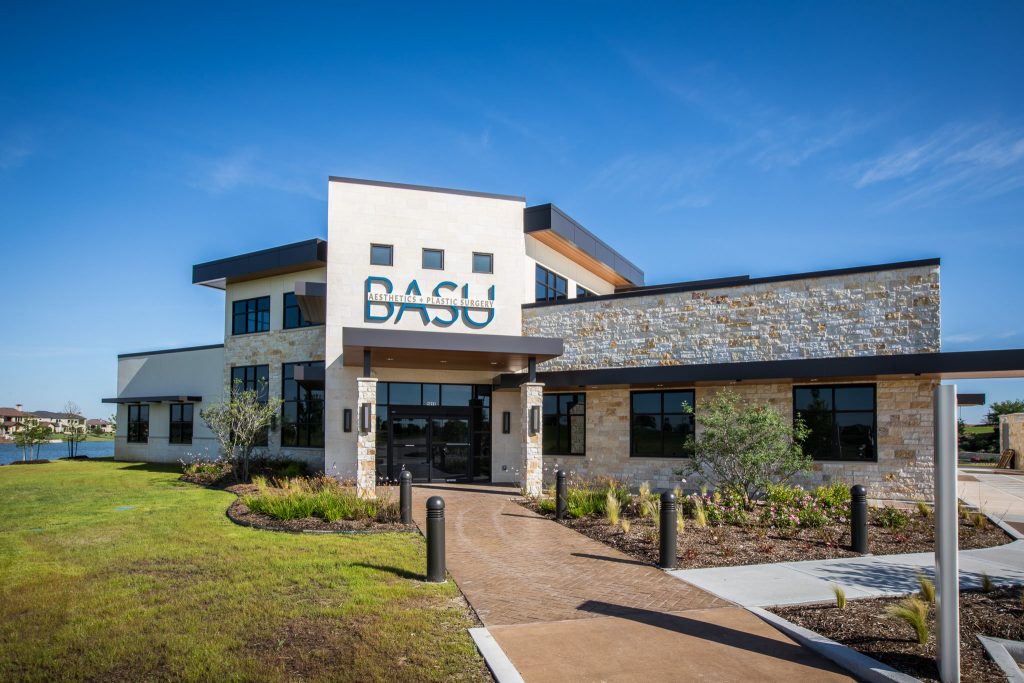 BASU AESTHETICS + PLASTIC SURGERY IN CYPRESS, TX
Dr. Basu's Cypress, TX location offers Houston area patients a convenient alternative to meet with a board-certified plastic surgeon in a state-of-the-art facility without driving across town, located in the Towne Lake Center.
Basu Aesthetics + Plastic Surgery: C. Bob Basu, MD
9899 Towne Lake Parkway, Suite 100
Cypress, Texas 77433
Phone: (713) 244-8449
Monday–Friday: 8 a.m.–6 p.m.

Our Patient Coordinators are available by phone Monday–Friday 8 am–6 pm CST and will be happy to assist you.
Hablamos Español.
BASU AESTHETICS + PLASTIC SURGERY IN HOUSTON, TX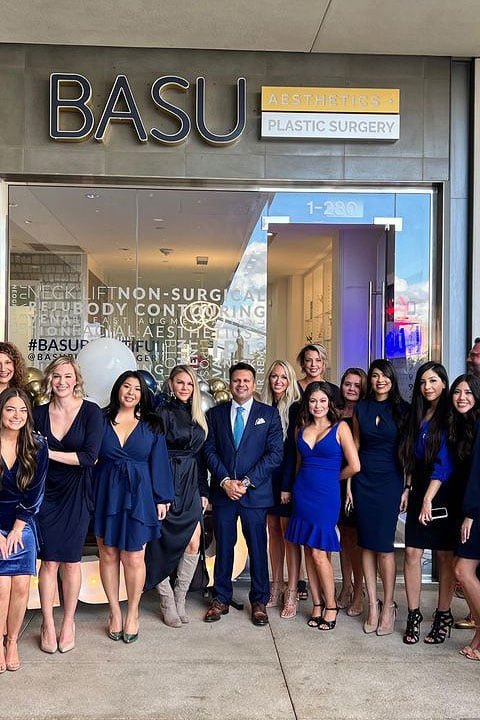 Visit our NEW office in the Galleria/Uptown area! Need an appointment quickly? Same-day and next-day appointments for Botox, fillers, consultations, and non-surgical services are often available at our Houston medspa!
Basu Aesthetics + Plastic Surgery: C. Bob Basu, MD
1700 Post Oak BLVD, Suite 1-280
Houston, Texas 77056
Phone: (713) 244-8449
Monday–Friday: 8 a.m.–6 p.m.
Our Patient Coordinators are available by phone Monday–Friday 8 am–6 pm CST and will be happy to assist you.
Contact us online or call our office today at (713) 244-8449 to schedule a consultation at Basu Aesthetics + Plastic Surgery, conveniently located in Houston and Cypress.