Cypress Office
Basu Aesthetics + Plastic Surgery: C. Bob Basu, MD
9899 Towne Lake Parkway, Suite 100
Cypress, Texas 77433
Phone: (713) 799-2278

Houston Office
Basu Aesthetics + Plastic Surgery: C. Bob Basu, MD
1700 Post Oak BLVD, Suite 1-280
Houston, Texas 77056
Phone: (713) 799-2278

Our Cypress Office Location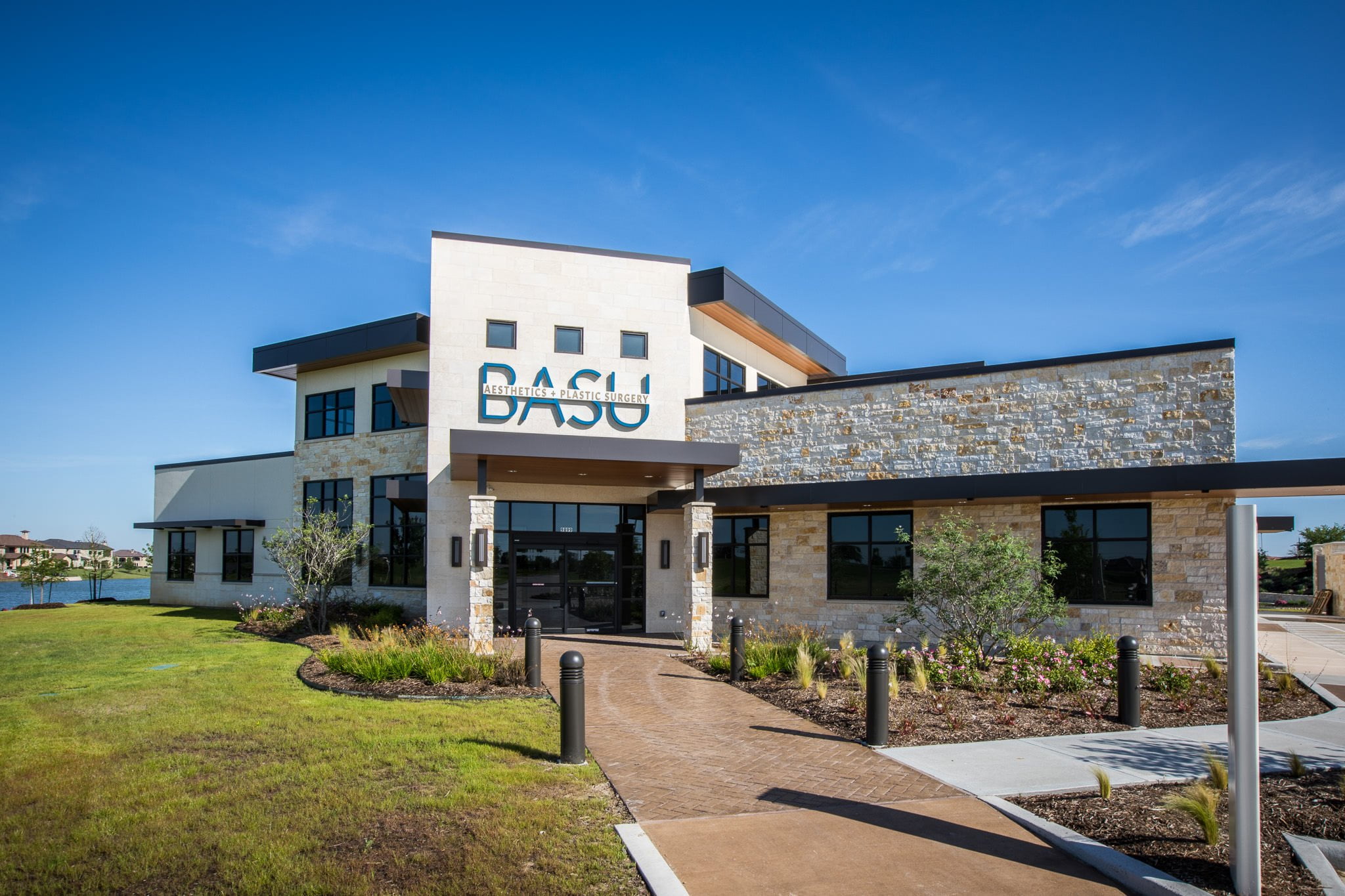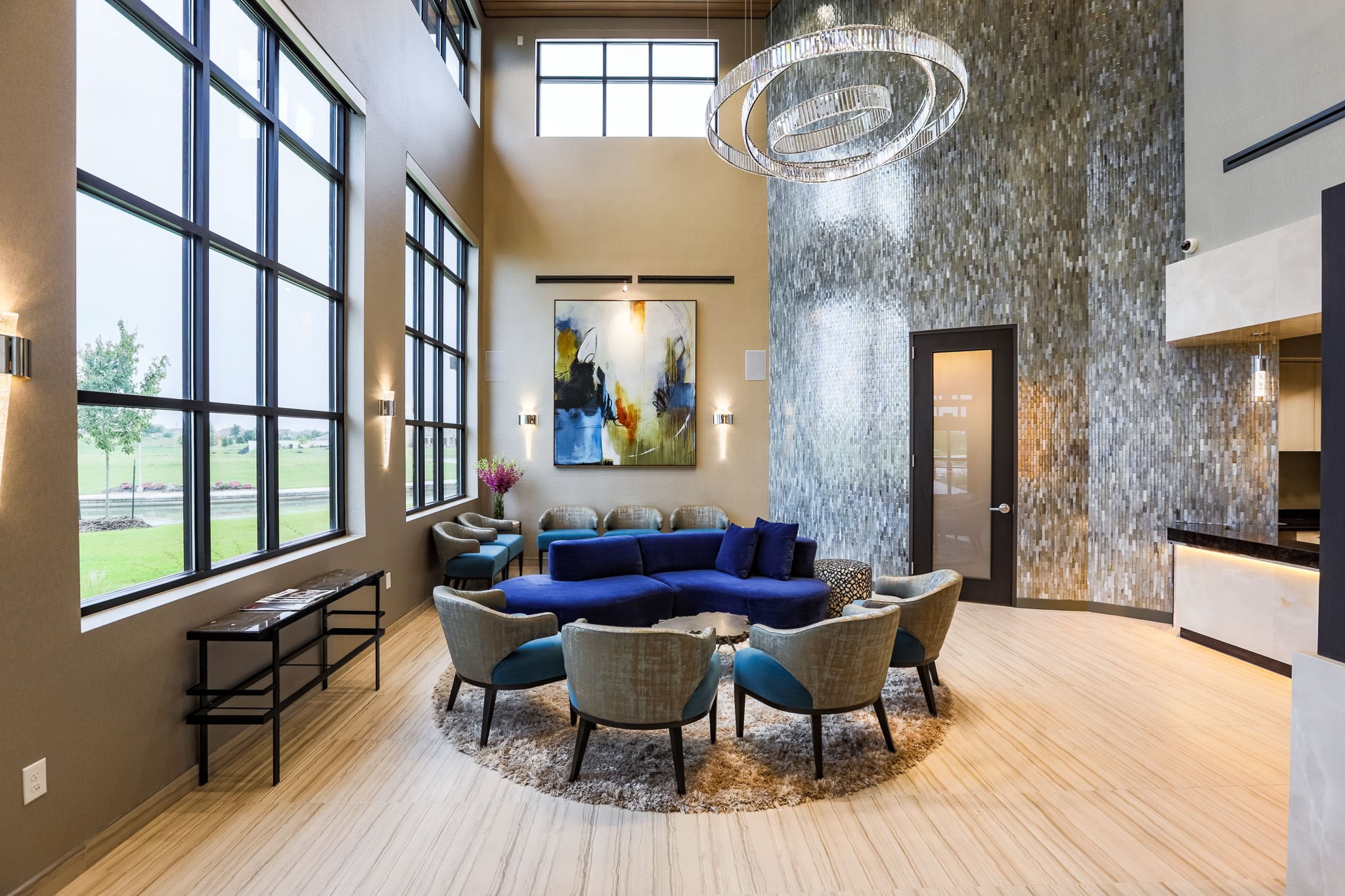 Dr. Basu's Cypress, TX location offers Houston area patients a convenient alternative to meet with a board certified plastic surgeon in a state-of-the-art facility without driving across town, located in the Towne Lake Center.
Basu Aesthetics + Plastic Surgery: C. Bob Basu, MD
9899 Towne Lake Parkway, Suite 100
Cypress, Texas 77433
Phone: (713) 799-2278opens phone dialer
Monday–Friday: 8 a.m.–5 p.m.

Our Patient Coordinators are available by phone Monday–Friday 9am–5pm CST and will be happy to assist you.
Hablamos Español.
Click on the "directions" button in the map for detailed directions.