Northwest Houston
Cypress Office
9899 Towne Lake Parkway, Suite 100
Cypress, Texas 77433
(713) 799-2278

Galleria/Uptown
Houston Office
1700 Post Oak BLVD, Suite 1-280
Houston, Texas 77056
(713) 799-2278

Our Houston Office Location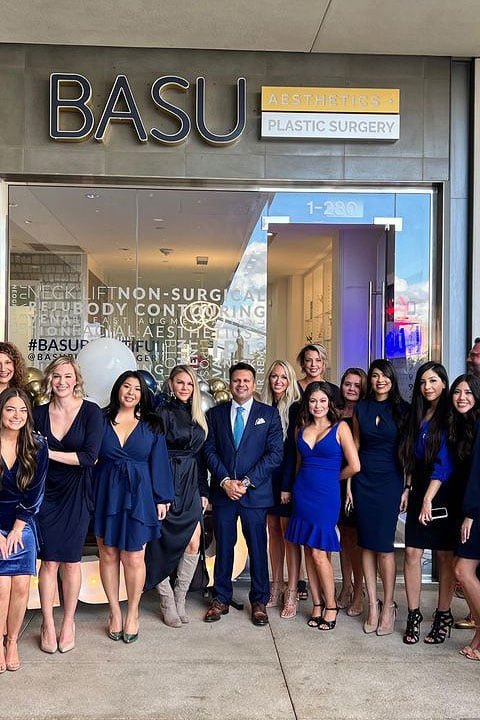 VISIT OUR HOUSTON LOCATION IN THE GALLERIA/UPTOWN AREA
We are now serving patients in the Galleria/Uptown area. Need an appointment quickly? Same day and next day appointments for Botox, fillers, surgical consultations, and non-surgical services are often available at our Houston medspa! Call 713-799-2278 to schedule. Our Patient Coordinators are available by phone Monday–Friday 8am–6pm CST and will be happy to assist you.

Basu Aesthetics + Plastic Surgery: C. Bob Basu, MD
1700 Post Oak BLVD, Suite 1-280
Houston, Texas 77056
Phone: (713) 799-2278
Monday–Friday: 8 a.m.–6 p.m.

Click here if you prefer to visit us in our Northwest Houston Cypress Office »