Northwest Houston
Cypress Office
9899 Towne Lake Parkway, Suite 100
Cypress, Texas 77433
(713) 799-2278

Galleria/Uptown
Houston Office
1700 Post Oak BLVD, Suite 1-280
Houston, Texas 77056
(713) 799-2278

CoolSculpting® in Houston
Nonsurgical Fat Reduction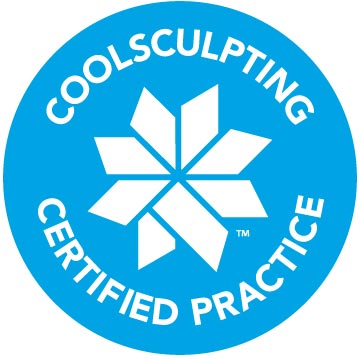 Many Houston men and women struggle with unwanted fat yet feel hesitant to opt for surgical treatment like liposuction. Developed by Harvard-trained scientists, CoolSculpting uses fat-freezing technology to kill fat cells without damaging the surrounding tissue or skin.1
At Basu Aesthetics + Plastic Surgery, our Houston CoolSculpting is able to treat visible fat bulges in 9 areas of the body. Some common side effects include temporary numbness, discomfort, and swelling. This FDA-cleared procedure has a high patient satisfaction rating after just a single treatment.2 
Dr. Bob Basu is a board-certified plastic surgeon who specializes in surgical and nonsurgical fat reduction. His experience, combined with his sensitive approach to each person's needs, make him one of the top plastic surgeons in the area, helping men and women throughout Texas feel comfortable and confident in their own skin.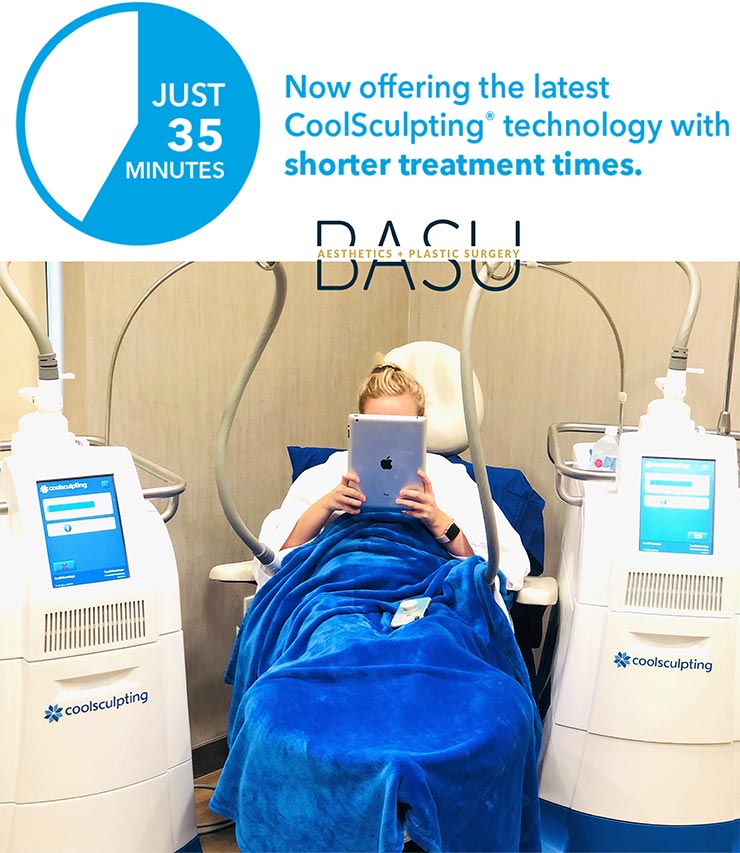 What Sets Us Apart for CoolSculpting in Houston?
Dr. Basu is one of the nation's key opinion leaders on using CoolSculpting to kill patients' unwanted fat cells, and he has established his practice as one of the leading providers in the Houston and Cypress areas. Women and men choose us because we have:
Performed more than 1,200 CoolSculpting treatments
2 CoolSculpting devices (DualSculpting™) so we treat multiple areas at the same time and cut treatment time in half
A full range of CoolSculpting applicators to customize treatments
A board-certified plastic surgeon supervising all treatments
Overwhelmingly positive patient reviews and experiences
Additionally, patients enjoy our luxurious waterfront aesthetics center at the Towne Lake Boardwalk in Cypress.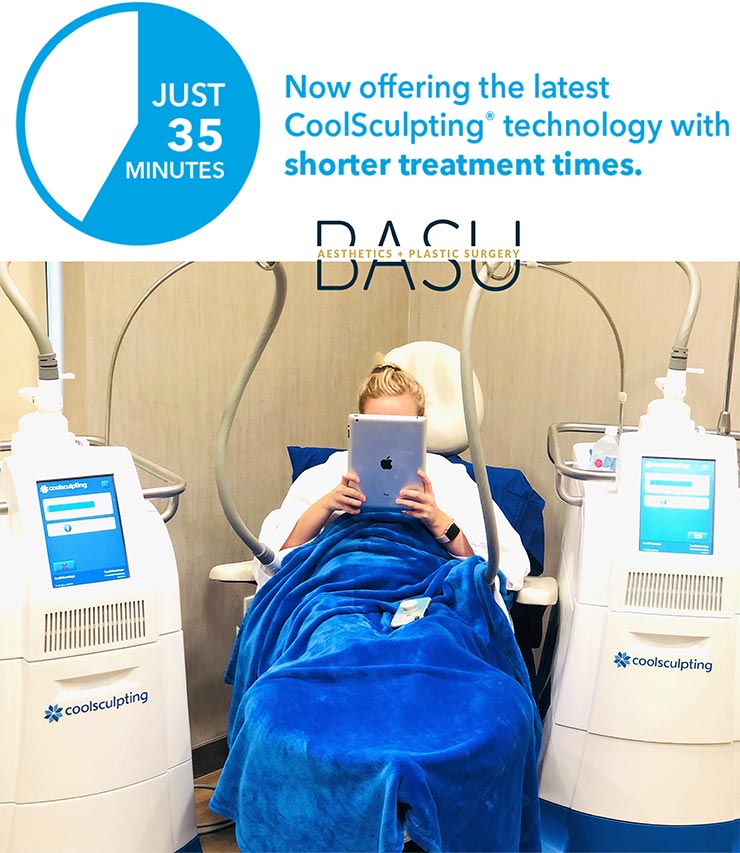 Why Consider CoolSculpting non-invasive fat reduction?
People who are good candidates for CoolSculpting should be at or near their target weight and have realistic expectations about their results. Many people who consider CoolSculpting have one or more of the following concerns:
Persistent fatty deposits in the love handles or abdomen
A double chin
Pockets of fat in other parts of the body
Many people also use CoolSculpting to improve upon their results from a previous liposuction or tummy tuck procedure.

How much does CoolSculpting cost in Houston?
The cost of CoolSculpting can vary slightly depending on location, but please be aware that CoolSculpting charges are "per-treatment," and more than one treatment per area is often required for optimal effect.
For best results, it is generally recommended that men and women receiving CoolSculpting body contouring have a minimum of two treatment sessions. At Basu Aesthetics + Plastic Surgery, we offer frequent special promotions for CoolSculpting body treatments. We also offer plastic surgery financing options to make your body contouring as affordable as possible.
CoolScultping Treatment Areas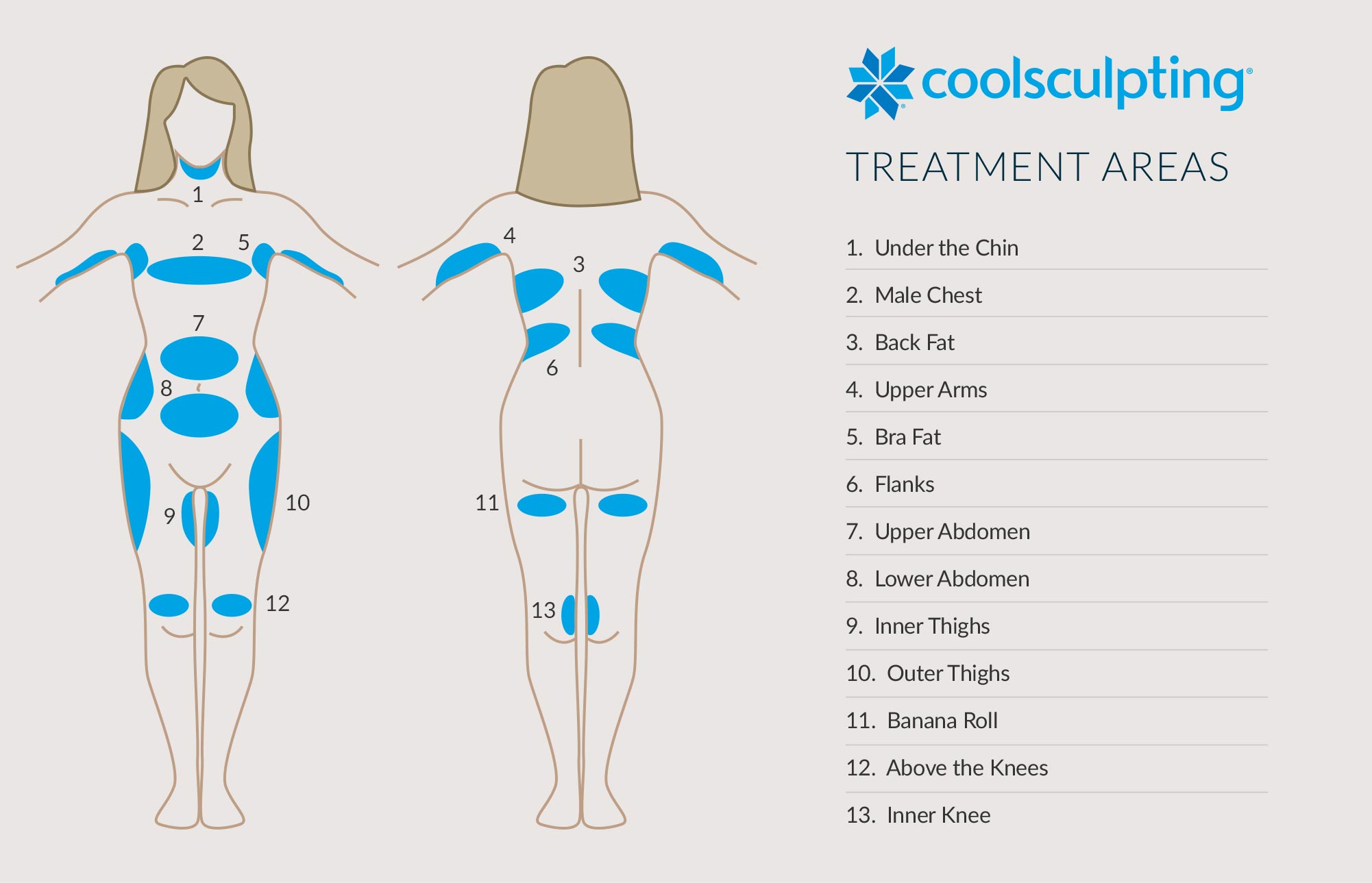 Your Houston CoolSculpting Options
We will work closely with you to determine whether CoolSculpting body contouring or the CoolMini® would best suit your individual needs. After clearly communicating their goals with our professional aestheticians during a consultation, many men and women can schedule their nonsurgical body contouring procedure within the next week.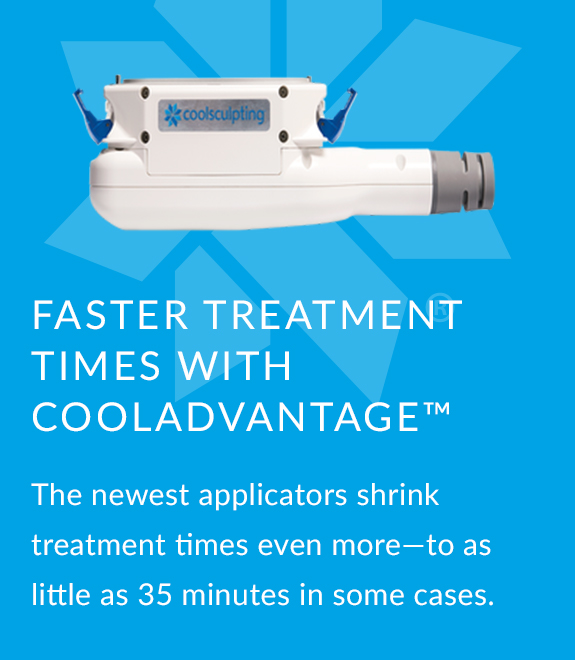 What to Expect During Your CoolSculpting Consultation
---
CoolScultping Patient Safety Information


Your CoolSculpting Procedure
CoolSculpting treatment is a non-invasive procedure, meaning no anesthetic, needles, incisions or lengthy recovery period are needed. CoolSculpting technology delivers controlled cooling to target the fat cells in the treatment area, which cause the fat cells to crystallize and then die.1 Eventually, the body gets rid of the fat cells through its natural waste-removal system, resulting in a slimmer, more toned look.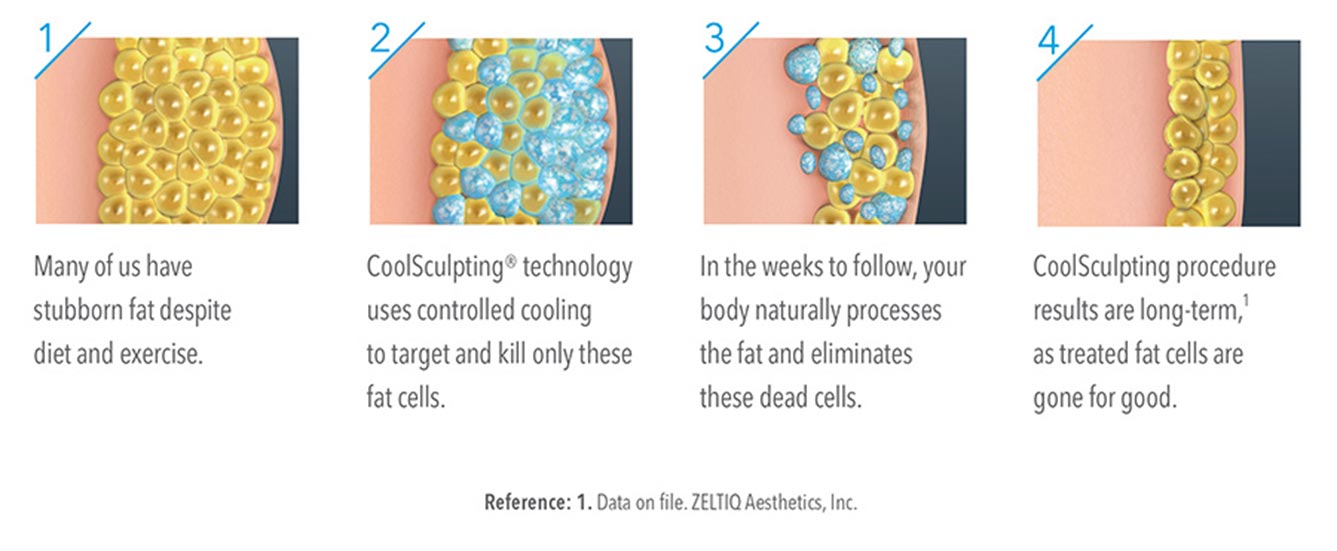 During treatment, you can read a magazine, check your email or simply relax. It usually takes about an hour to treat a single area of the body, and we can treat multiple areas during a single appointment.
What is Dualsculpting?
With two CoolSculpting machines, we can treat two areas at the same time—cutting treatment times in half. No need to make multiple appointments or take more time out of your day.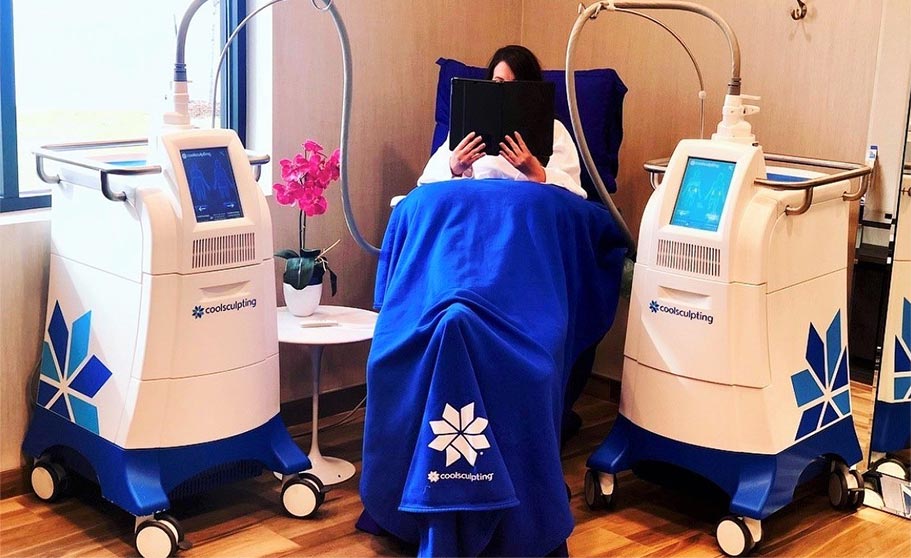 Your Recovery & Results
Since the procedure does not involve anesthesia, incisions or injections, you won't need any downtime to recover. Afterward, you can immediately return to your normal routine. The treated area may experience temporary side effects, such as swelling, tingling or numbness, but these should diminish on their own.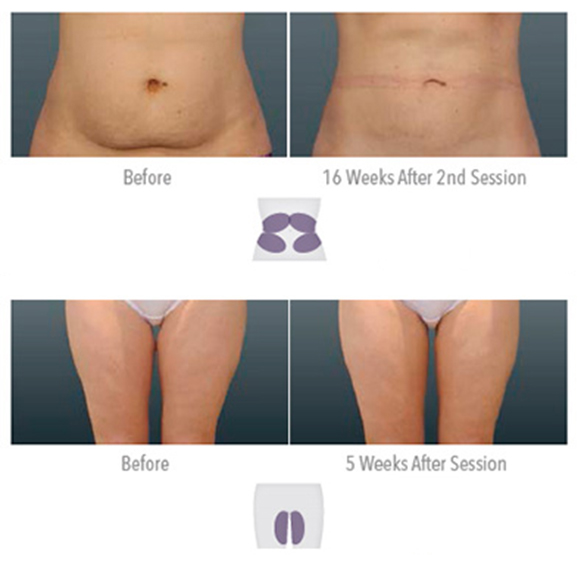 Schedule your Houston CoolSculpting consultation
Led by board certified plastic surgeon Dr. Bob Basu, the Basu Aesthetics & Plastic Surgery medical spa team is a highly-trained group of nurse injectors, licensed aestheticians, and other aesthetic professionals with the skills to help you reach your goals safely.
Our Houston medspa has two locations for your convenience, in both Cypress and the Galleria and Uptown Houston area, where we specialize in quick, efficient, and effective non-surgical medspa treatments to help you look your best. Call us at (713) 799-2278 or contact us online to schedule your personal consultation today.
---
1 Zelickson B., Egbert B.M., Preciado J., Allison J., Springer K., Manstein D., Cryolipolysis for Noninvasive Fat Cell Destruction: Initial Results from a Pig Model, Dermatologic Surgery: 2009; 35(10):1462-1470. http://www.ncbi.nlm.nih.gov/pubmed/19614940
2 Nils Krueger, Sophia V Mai, Stefanie Luebberding, and Neil S Sadick, Cryolipolysis for noninvasive body contouring: clinical efficacy and patient satisfaction, Clin Cosmet Investig Dermatol. 2014; 7: 201–205. Published online 2014 Jun 26. doi: 10.2147/CCID.S44371
https://www.ncbi.nlm.nih.gov/pmc/articles/PMC4079633/