Cypress Office
Basu Aesthetics + Plastic Surgery: C. Bob Basu, MD
9899 Towne Lake Parkway, Suite 100
Cypress, Texas 77433
Phone: (713) 799-2278

Houston Office
Basu Aesthetics + Plastic Surgery: C. Bob Basu, MD
1200 Binz Street, Suite 950
Houston, Texas 77004
Phone: (713) 799-2278

GET YOUR PRE-BABY BODY BACK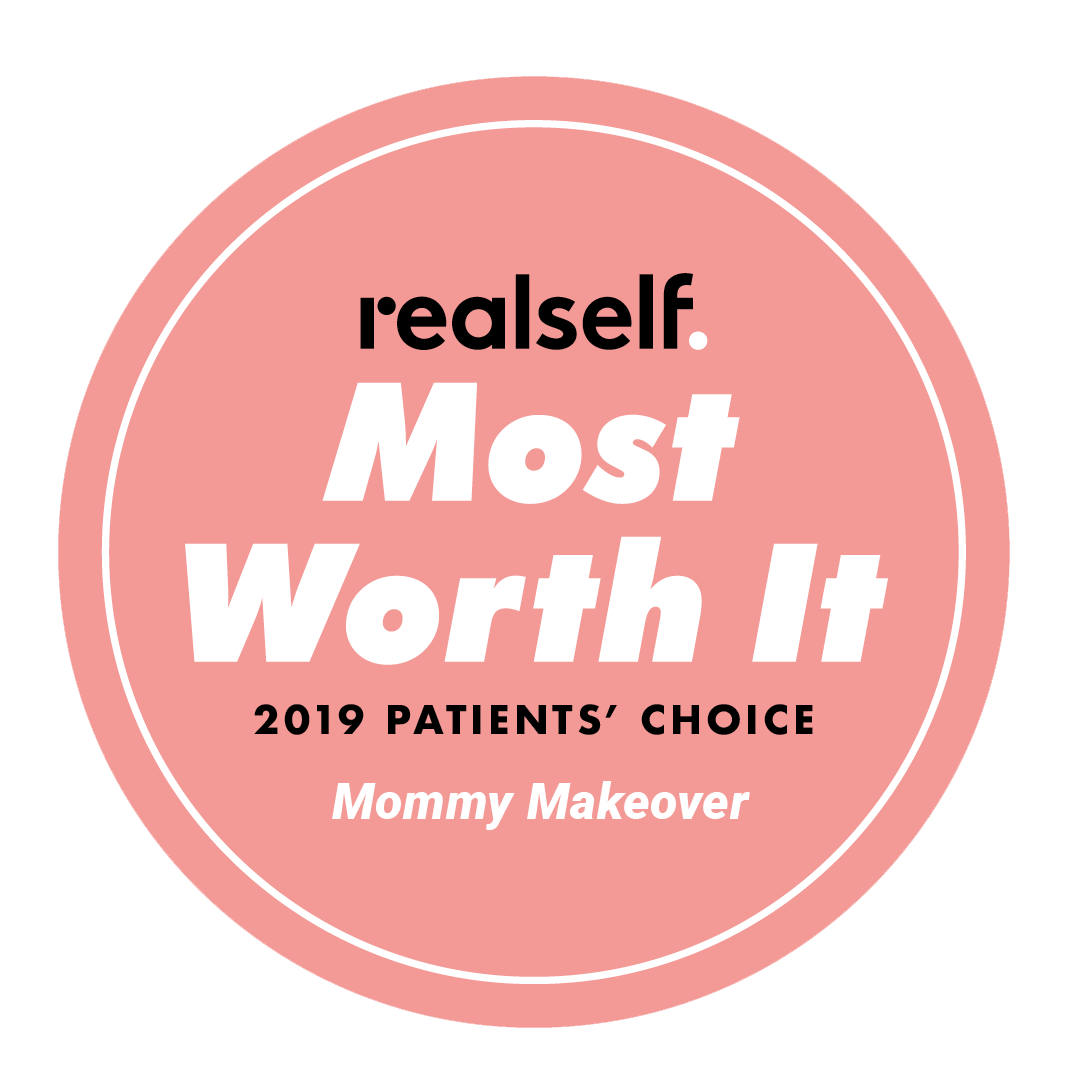 After pregnancy, it can be surprising how much your body changes in such a short amount of time. Your tummy can become stretched and saggy, which can be both a badge of honor and an annoyance. And many moms describe their breasts as "deflated" because they lose both their shape and position.
Although a mommy makeover usually combines breast enhancement and tummy tuck surgery, it can be designed to be whatever you need it to be. It is a customized set of procedures tailored to your needs to restore a fit, firm, pre-baby body.
A mommy makeover can be surgical procedures or non-surgical treatments, or a combination of both. Dr. Basu's extensive experience with breast and body procedures means you'll get recommendations and a plan designed just for you.