Northwest Houston
Cypress Office
9899 Towne Lake Parkway, Suite 100
Cypress, Texas 77433
(713) 799-2278

Galleria/Uptown
Houston Office
1700 Post Oak BLVD, Suite 1-280
Houston, Texas 77056
(713) 799-2278

HOUSTON BODYTITE FOR NON-SURGICAL
BODY CONTOURING
What is BodyTite?
BodyTite is an energy-assisted liposuction method that includes radiofrequency (RF) energy to tighten skin, eliminate fat, and trigger higher levels of natural collagen production without scalpels, incisions, stitches, or scars.
Dr. Basu was one of the first in Texas to offer the new BodyTite PRO technology for a faster, more comfortable, more versatile procedure.
Dr. Bob Basu
A Cosmetic Specialist
Over 16,000 aesthetic procedures performed
Dr. Basu is one of the few board-certified plastic surgeons offering the latest generation of BodyTite for fast, comfortable body contouring
Dr. Basu is a nationally-recognized authority on patient safety in aesthetic surgery
RealSelf Verified Doctor and RealSelf Hall of Fame Member
Meet Dr. Basu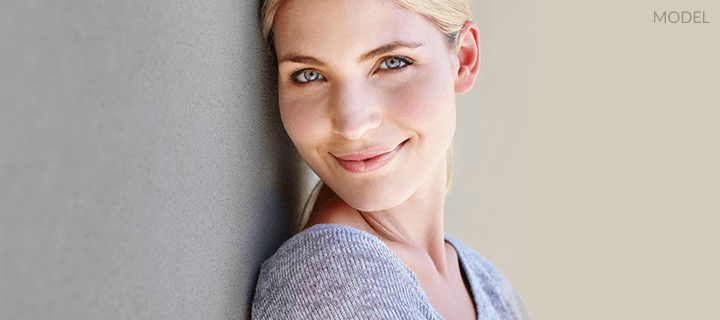 Benefits
BodyTite eliminates fat and tightens skin without the long incisions from traditional surgery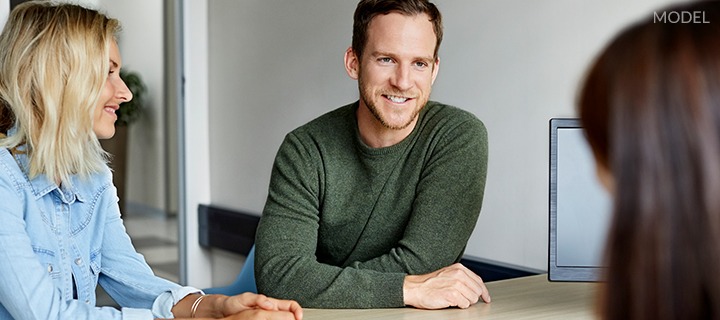 Cost
The cost of BodyTite treatment ranges from $4,500 to $14,000 and varies based upon the number of body areas treated.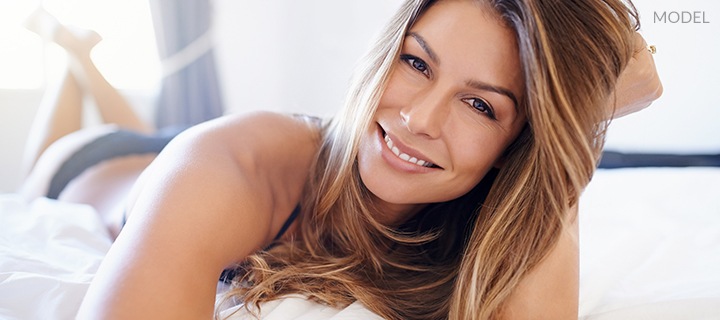 Recovery Time
Most patients are comfortable to return to a desk job 2-3 days after their procedure. No exercising for 2-3 weeks.
BENEFITS OF BODYTITE IN HOUSTON
BodyTite has important advantages over other types of body sculpting treatments:
Tightens skin up to 40%, established in clinical studies
No visible scars
Requires only local anesthesia or light sedation
Takes only 15 to 60 minutes for each area treated
Reduced swelling, bruising, and pain during recovery
Minimal downtime
WHAT AREAS OF THE BODY CAN BODYTITE TREAT?
A series of Houston BodyTite treatments can melt fat and tighten skin on a range of body areas, including:
Abdomen
Arms
Love handles (flanks)
Thighs
Back fat
Bra fat
Chest wall
HOW DOES BODYTITE WORK?
BodyTite works by applying thermal energy to melt fat and tighten skin through a dual internal/external approach. While an internal probe delivers intense radiofrequency energy to help melt fat and strengthen the fibrous septae connecting the underlying fascia to the dermis, an external applicator delivers radiofrequency energy to the skin for additional skin tightening.
IS BODYTITE RIGHT FOR ME?
BodyTite is a great option for people who have small to moderate amounts of excess fat in addition to sagging or lax skin. You are a good candidate for BodyTite if you:
Have a BMI or 40 of less
Are more than 10-15 lbs. above your ideal weight
Are not pregnant or breastfeeding
Are in good health
If you have lost a lot of weight, either through diet and exercise or weight loss surgery, and have a larger quantity of sagging skin, post-weight loss body contouring surgery may be necessary. If you are not interested in a procedure that requires a longer incision or the associated recovery time, BodyTite could be an excellent alternative for you.
HOW MUCH DOES BODYTITE COST?
The cost of BodyTite is typically within the range of $4,500 to $10,000 per body area. At Basu Plastic Surgery, our friendly team can help you find out about our easy financing options so your BodyTite treatment is affordable – and you get it when you want it.
WHAT SHOULD I EXPECT AT MY CONSULTATION?
Calling to talk to our empathetic, kind, and experienced patient care coordinators is the first step toward scheduling a consultation, and an in-person consultation with Dr. Basu is the best way to determine if a BodyTite is right for you.
During your initial consultation with Dr. Basu, he will speak with you about your body contouring options in detail, as well as the results you can expect.
Before your consultation, feel free to browse our before and after gallery to see patients' BodyTite results.
WHAT IS A BODYTITE TREATMENT LIKE?
BodyTite is an outpatient procedure that we do in our private, luxury clinic here in Cypress. Most treatments are completed in an hour or less.
Local anesthesia is administered to the treatment area and you may choose to have additional light sedation to make the experience more comfortable.
A small incision is made for the internal probe to be inserted, which allows the RF energy to work from within and moved through the fatty tissues to melt away the fat while tightening the skin.
WHAT IS RECOVERY LIKE AFTER BODYTITE?
After your Houston BodyTite treatment is complete, you can return home. You'll wear a compression garment day and night for several days, and then just during the night for about two weeks to assist with healing and reshaping the body area treated.
DOES BODYTITE HURT?
Patients tell us their recovery feels similar to the soreness that occurs after a tough workout. The recovery is far easier to experience than the aftereffects of liposuction – with superior results. Every patient responds differently, but it is normal to expect some swelling, bruising, and tenderness in the treated area.
WHY SHOULD I CHOOSE DR. BASU FOR BODYTITE IN HOUSTON?
Dr. Basu is among the most experienced and respected Houston board-certified plastic surgeons. He has established a luxury private practice in Northwest Houston located in Cypress Town Center. Whether he is performing BodyTite or other surgical or non-surgical treatments for the face, neck, breast, back, or body, you can expect nothing less than a world-class patient experience.
Schedule Your Houston BodyTite Consultation
To take the first step toward achieving your ideal look with BodyTite, call our Houston office today at (713) 799-2278 or contact us online .