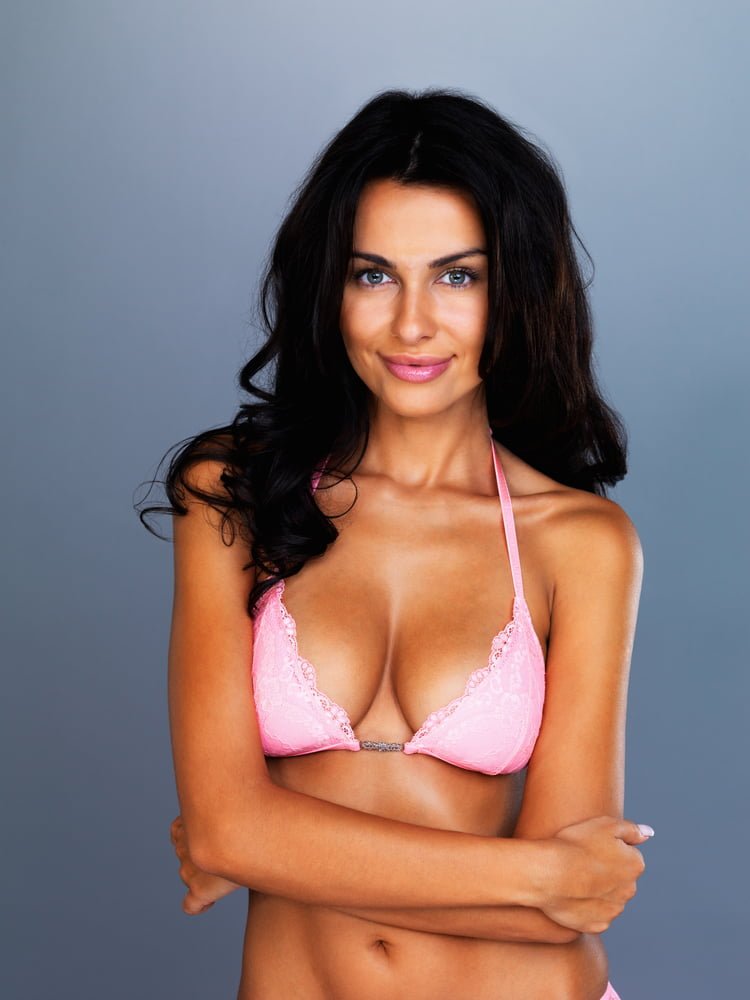 Breast augmentation is a fluid art, and preferences and techniques are continuously shifting. As styles change and innovations in medical technology open more doors, we see new trends emerging in the world of breast enhancement. Let's take a look at three current breast enhancement procedures that are popular right now.
1. Smaller-Sized Breast Implants
Growing numbers of women are talking with their plastic surgeons about how to modestly increase their breasts. They want a breast implant size that works with their proportions rather than dominating their figures. Even celebrities known for having larger breasts are trading in their breast implants for smaller ones. As our culture becomes more health-conscious, many women want a subtle enhancement that won't get in the way of their active lifestyle.
2. A Rise in Breast Lifts
Breast lifts have been steadily increasing in popularity. According to the American Society of Plastic Surgeons, lifts have nearly doubled since 2000. A breast lift can improve the position and shape of natural breasts, and may create the look you want without the need for implants. A breast lift can also be combined with breast augmentation to elevate the breasts and add volume to the breasts.
3. Fat Transfer Breast Augmentation
Fat transfer breast augmentation can be an option for women who want results that look and feel completely natural without breast implants. During the procedure, a plastic surgeon harvests excess fat from other areas of your body and then injects it into your breasts. However, there are limitations to the results of fat transfer breast enlargement. Breasts will only increase a half to a full cup size after fat transfer augmentation, so the procedure is often combined with breast implants for softer, more natural curves.